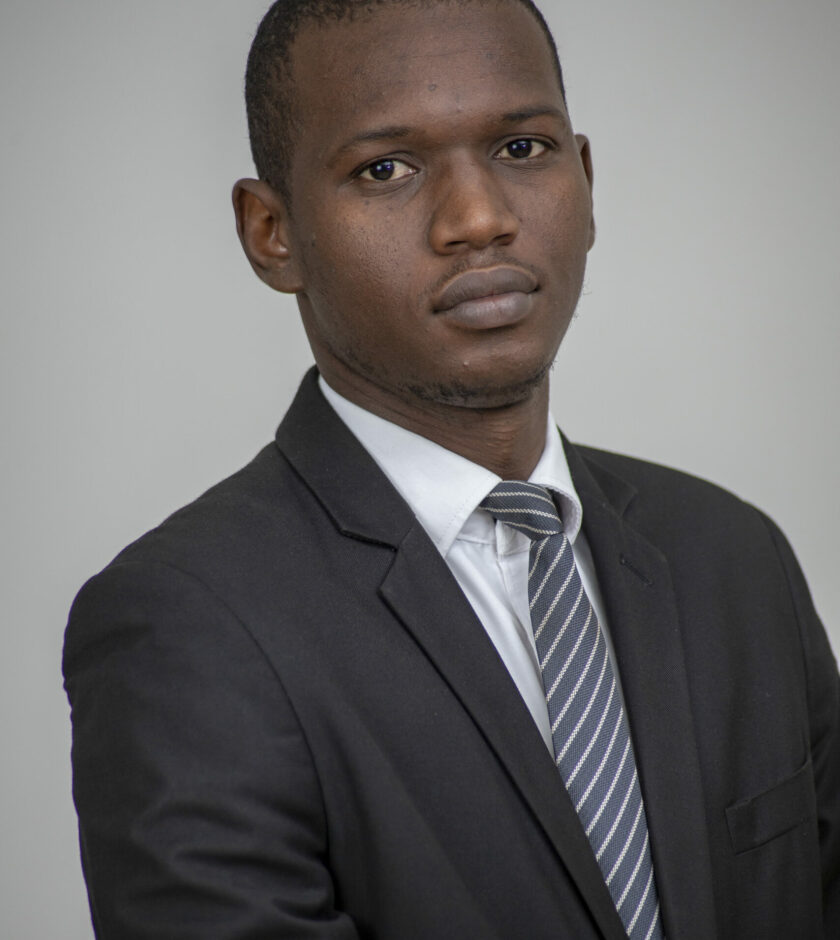 Amadou Oury Diallo
Email:
amadououry.diallo@fiduxis.com
Telephone:
+224 622 70 13 30
Graduate of a Master in Finance, Accounting & Management from the Institut Supérieur de Commerce et d'Administration des Entreprises en Guinée ISCAE-G.
Amadou Oury Diallo has 8 years of experience in Audit and Accounting acquired within Fiduxis in several industries.
As Audit Manager, Amadou Oury Diallo manages a varied portfolio and leads the audit teams in the management of assignments for major accounts in various sectors (banking, mining, industry, telecoms, manufacturing, distribution, etc.).