Director, Consulting services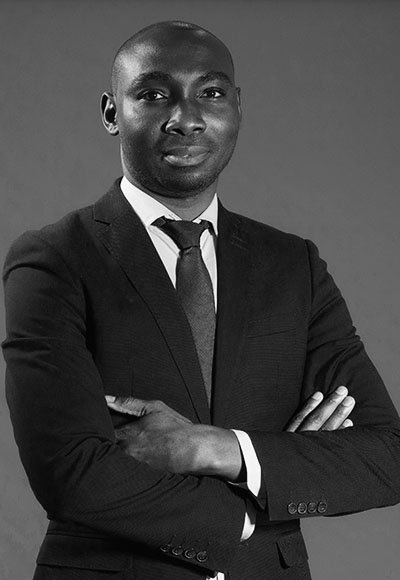 Maazou Issa holds a PhD in Management Sciences, an MBA from Paris Dauphine and a Master CCA (Control, Accounting, Auditing) from the University of Bordeaux IV.
He has 13 years of professional experience acquired in Morocco, France, Canada and since 2011 in Guinea with Fiduxis.
His areas of experience cover organizational consulting, auditing and statutory auditing.
Director, Consulting services