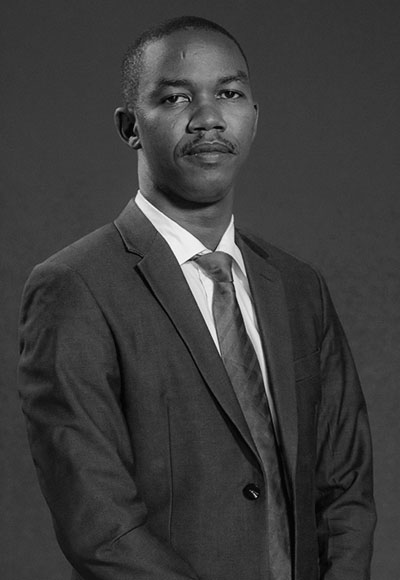 Aliou Diallo oversees our tax and legal consulting activities.
Before joining Fiduxis in 2018, Aliou worked for several tax consulting firms in Guinea and France where he specialized in corporate tax issues such as transfer pricing and investment operations.
Aliou Diallo holds a Master 2 in African Law from the University of Paris I Panthéon Sorbonne and an MBA in Business Law and Taxation from ESG Paris.
Director, Consulting services