Integrated Services Company
Fiduxis is an auditing and consulting firm offering high value-added services in close proximity to its clients.
Since its creation in 2011, Fiduxis has adopted an integrated services approach in strict compliance with the ethical rules applicable to our businesses.
We position ourselves as a privileged partner, providing solutions adapted to the local context and in compliance to international standards.  
We have 25 collaborators who are passionate about their jobs, and who are committed to applying all their skills to carry out high value-added missions.
We place particular emphasis on having, competent and motivated teams who have an excellent knowledge of their working environment.
Since its creation, the firm has capitalized on the experience of its management team composed of professionals who have, each in his field of expertise, a solid track record in Guinea and abroad.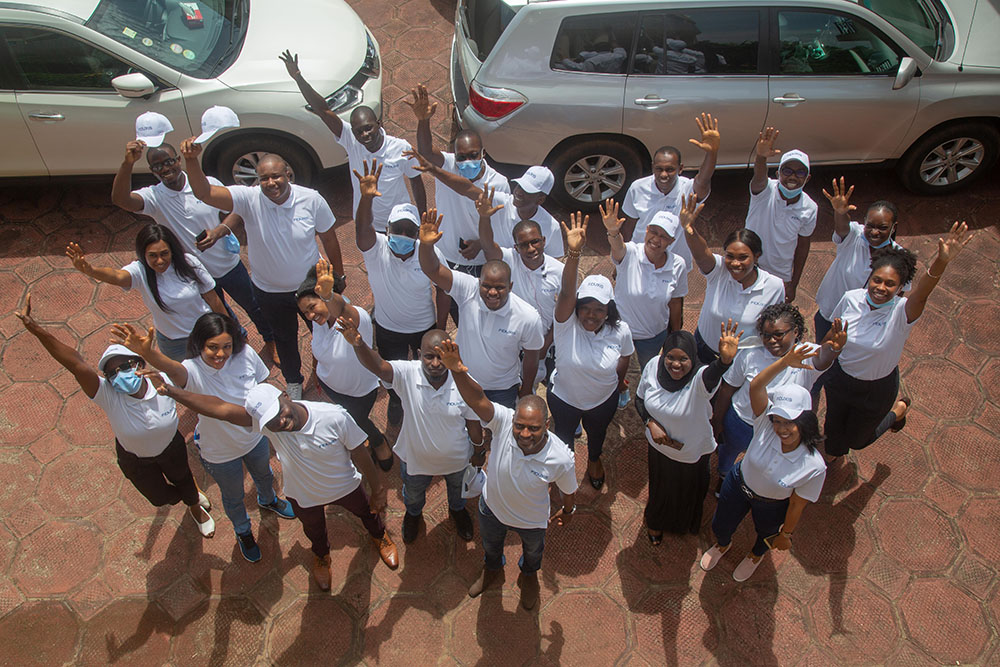 We perform our activities in assessments with our core values, which reflect the vision of our founders and constitute a guideline followed by the firm in all circumstances.
These values are integrity, excellence and confidentiality.
Integrity: we want to be upright, honest and reliable in our work and to respect all our commitments so that the trust invested in us is never lost ;
Excellence: we carry out our missions conscientiously by mobilizing all the necessary skills and resources to provide the best possible quality of work ; 
Confidentiality: we protect, by all means, the information collected in the course of our activities in order not to harm our clients in any way whatsoever and we respect the obligation of professional secrecy imposed on us.
Fiduxis has set up a support and acceleration program for Guinean start-ups and SMEs called FIDIMPACT.
FIDIMPACT aims to assist companies eligible for the program, in their structuring, management and development.  
The purpose of the program is, for Fiduxis, to have a positive impact on the ecosystem of Guinean start-ups and SMEs in order to contribute to the emergence of a new generation of entrepreneurs and future national champions.
This program, conducted within the framework of Fiduxis' CSR (Corporate Social Responsibility) commitments and policy, will be mainly financed by Fiduxis to provide free support to these entities.
Accompanied businesses are subject to a strict selection process in the context of a call for applications.
In addition to presenting economically viable projects, the selected companies must comply with strict rules in terms of ethics, professional conduct and social commitment.
Thus, this pro bono program aims to support start-ups and SMEs through capacity building.
This accompaniment consists in carrying out concrete actions with these start-ups and SMEs by providing them with support services and assistance solutions with high added value, in particular :
Formalities for setting up a company
Assistance comptable
Fiscal, legal and social assistance
Training of entrepreneurs and their teams
Coaching and mentoring program
Director, Consulting services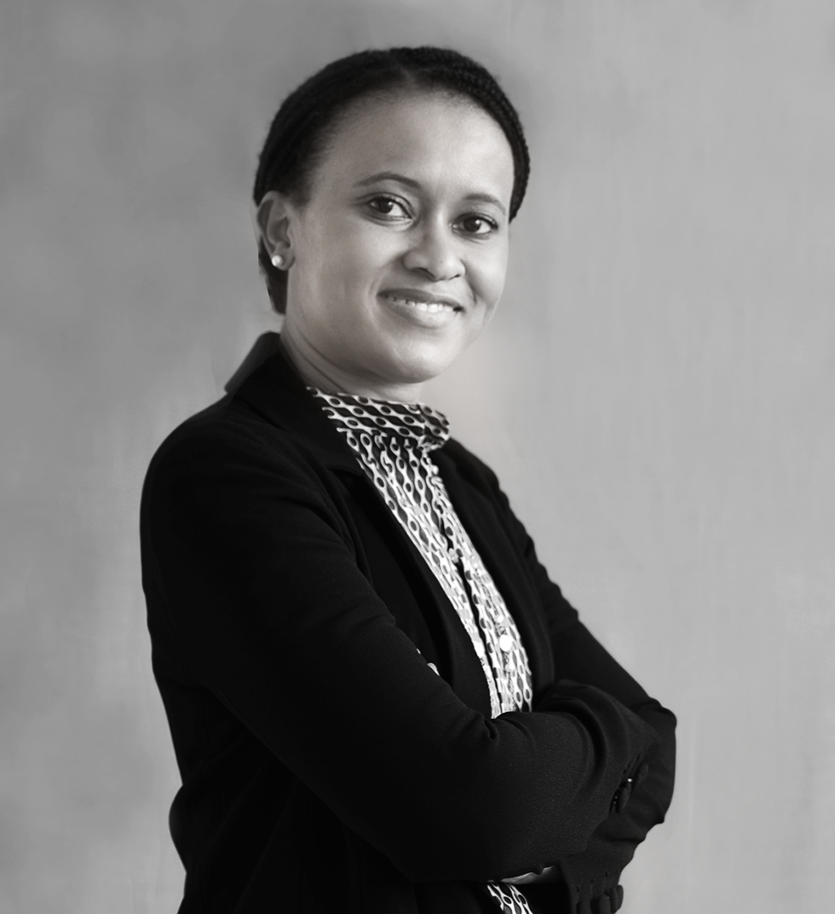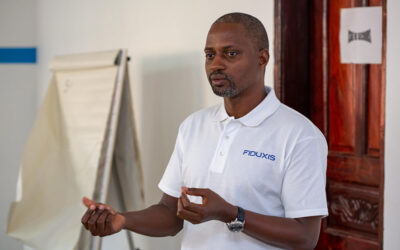 Fiduxis held its annual seminar from 07 to 09...
Kipé, Conakry, Rép. de Guinée